We Welcome you To Palm Beach
Locally referred to as 'Palmy', this area is gifted with a diverse offering of natural beauty – outdoor living is a way of life up here. Easily accessible by car, boat, or seaplane this is where Sydney's elite come to play.
On land it's all about golfing, hiking, and fine dining. Taking advantage of the three bodies of water girding Palm Beach residents and guests alike delight in boating, surfing, fishing, and swimming.  Surfers, sunbathers, and playful children converge on the over 2 km stretch of Palm Beach with the rolling waves attracting surfers at the northern end and the ocean pool drawing families to the southern end.
What started out as a humble fishing village and popular stop with smugglers has now grown into one of the most desirable beachside destinations where your holiday dreams can become a reality.
A sneak Peak of our Properties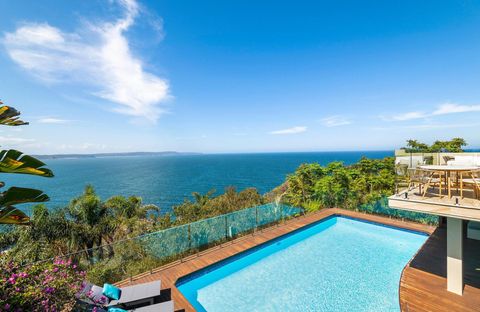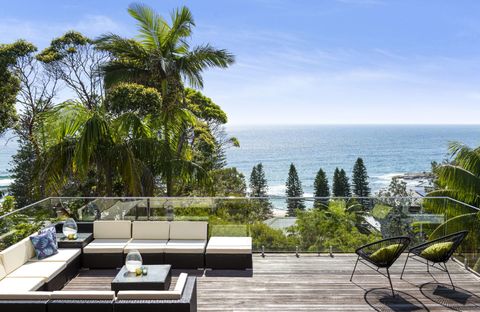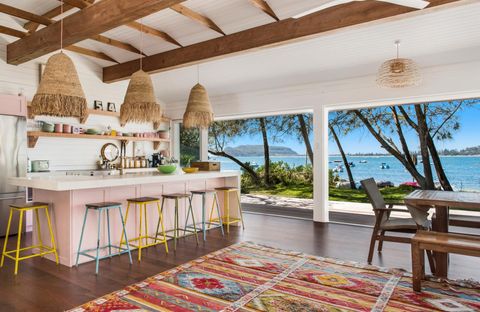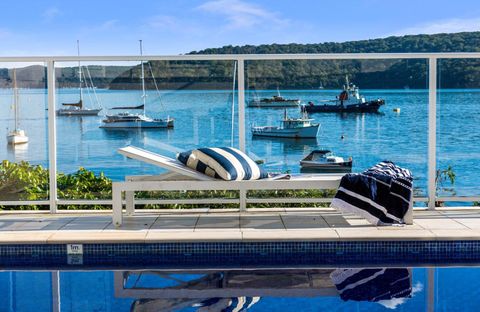 Explore-Eat-Do
Subscribe To Our Newsletter